The B2B e-moped reinvented.
Join us on our mission to enhance the quality of urban environments.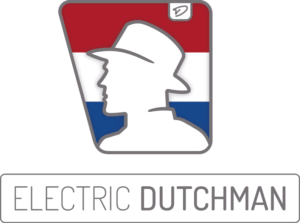 Our mission is to contribute to an eco-friendly society.
We see a world where we respect nature with cities where we can live and breath clean air. Where pollution such as carbon dioxide is no longer a problem.
We contribute by creating high quality and ethically correct mobility solutions. The Electric Dutchman is a great start.
Working with a sustainable mindset is in our DNA. We create Dutch-designed products with a social impact.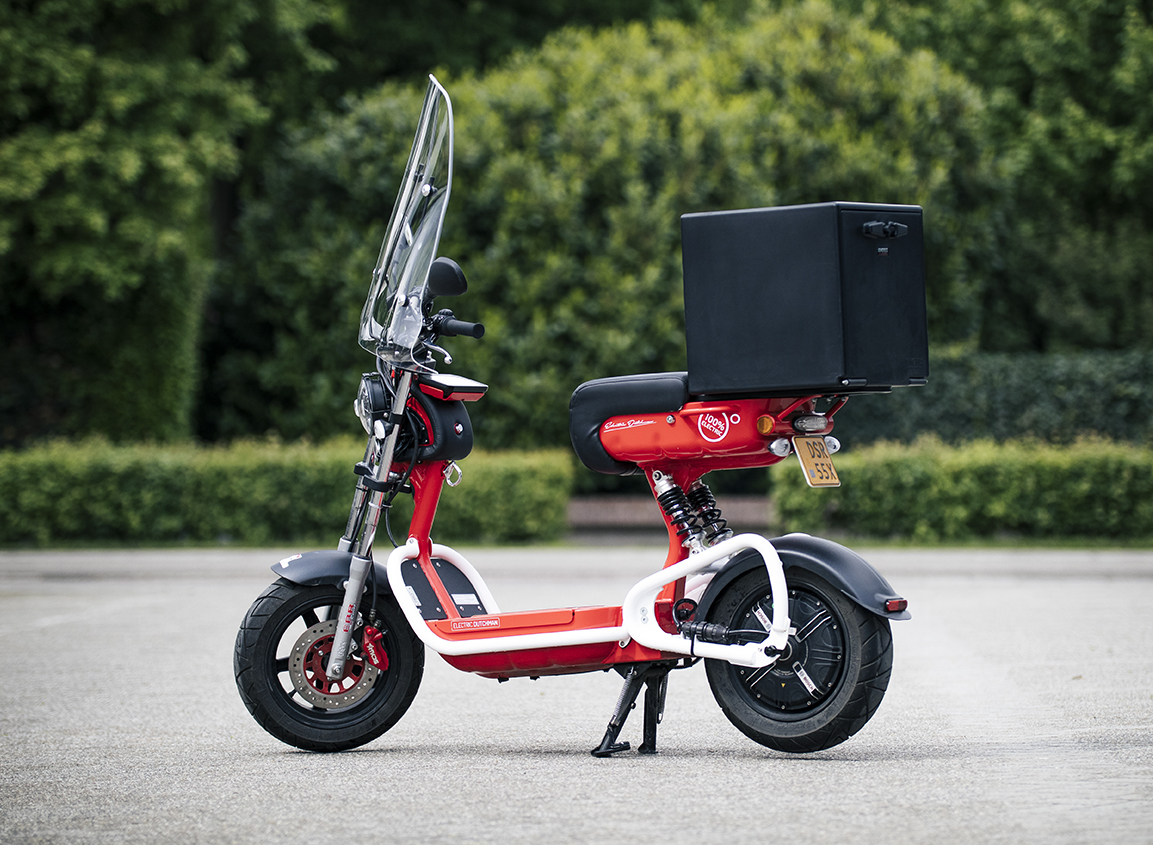 A modular Dutch Design e-moped. Designed according to b2b standards. That means high quality and low maintenance. The indestructible moped is made to fit any business. It's sustainable, brandable and durable. Besides that it's assembled by differently-abled employees in order to have an optimal impact on the society.
Electric Dutchman is crowdfunding!
We know the Electric Dutchman can make an impact and change lives. But in order to do so, we need your help.
Your investment will be used for product upgrades and to expand our sales and marketing activities.
Currently we are selling our high-quality built-for-purpose moped to big clients like Shell, Swinkels Family Brewers and Domino's in the Netherlands. But in order to make the impact we want to make, we need to go bigger and expand our sales through the whole of Europe!
Pre-register for exclusive early access to our crowdfunding campaign on Seedrs!
When investing, your capital is at risk. For information about how we use your personal data, please see our Privacy Notice.
Investing involves risks, including loss of capital, liquidity, lack of dividends and dilution, and should be done only as part of a diversified portfolio.
This form has been approved as a financial promotion by Seedrs Limited, which is authorised and regulated by the Financial Conduct Authority. By completing this form you are agreeing to comply with and be bound by our Terms of Service, which together with our Privacy Policy, govern Seedrs's relationship with you in relation to your use of the Website.